IRW Wine Club Party!
October 1 @ 11:30 am

-

5:00 pm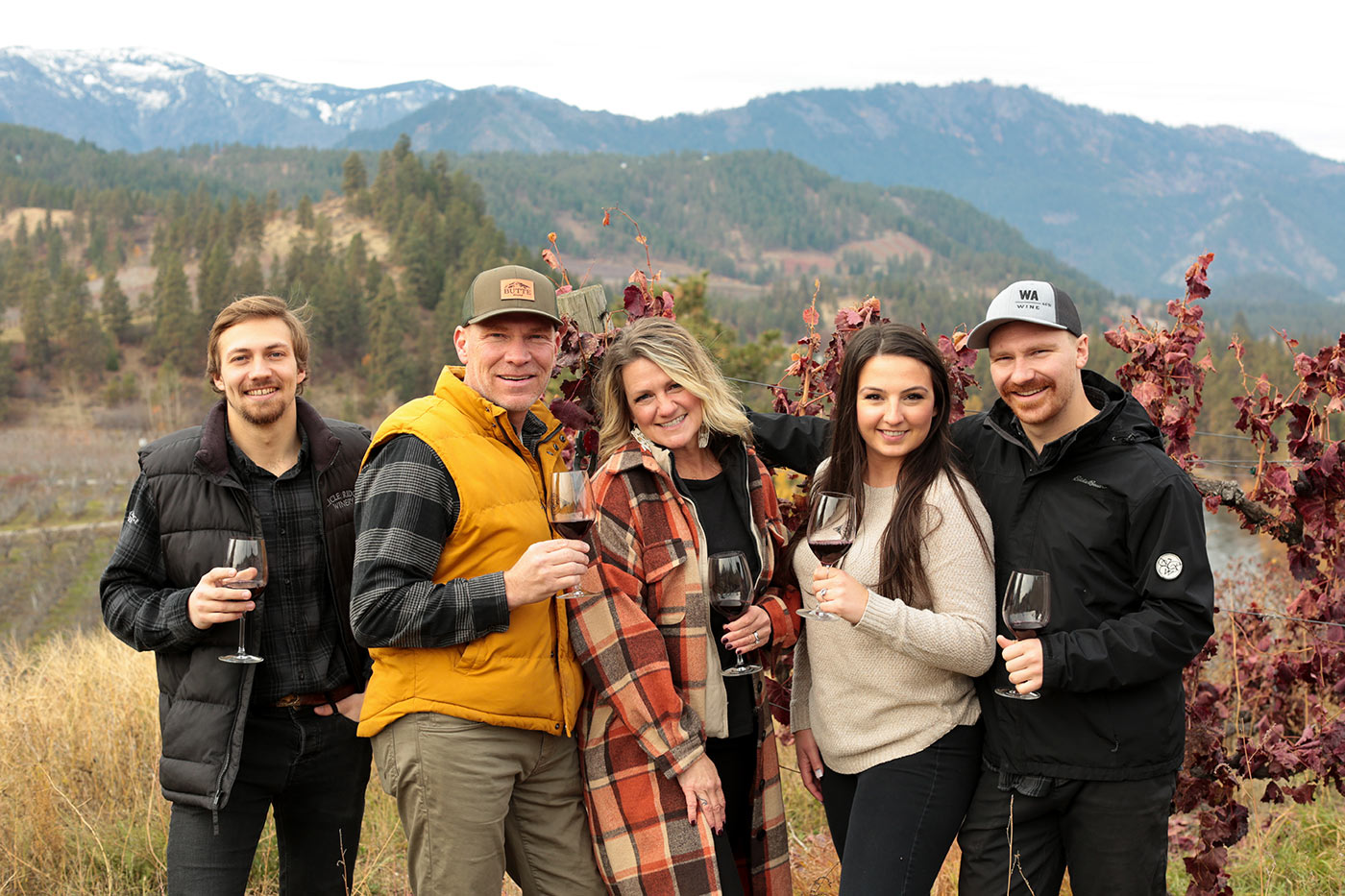 IRW WINE CLUB PARTY 2022
We are delighted to invite YOU to
Icicle Ridge Winery's 4th Annual
Wine Club Party! Here at the Log Home
Saturday, October 1st, 2022‬!
Reconnect with the IRW family for some Fall-Fun, this October! Beautiful day on the lawn to taste our award winning / newest wines, enjoy lunch from the chili bar & all-day Wine Activities! Including a Mystery Wine Case Raffle, LIVE music, IRW photo wall, lawn games & MORE!!
We will be hosting no more than 50 people outside on our Log Home lawn at a time. We will have three (3) different Reservation Times for you to choose from. See below!
Reservation Times:
(1) ‪11:30am-1:00pm‬
‪(2) 1:30pm-3:00pm‬
‪(3) 3:30pm-5:00pm‬
Please contact our Wine Admin Kristin to make your group reservation! (509)548-7019 | ‪info@icicleridgewinery.com‬
More Details:
Wine Club Members may have up to

6 Guests per group (Max).

Reservations REQUIRED for Private Event.

The Log Home will be closed to the Public for event on– Saturday, October 1st.

Contact Info- (509)548-7019 | info@icicleridgewinery.com